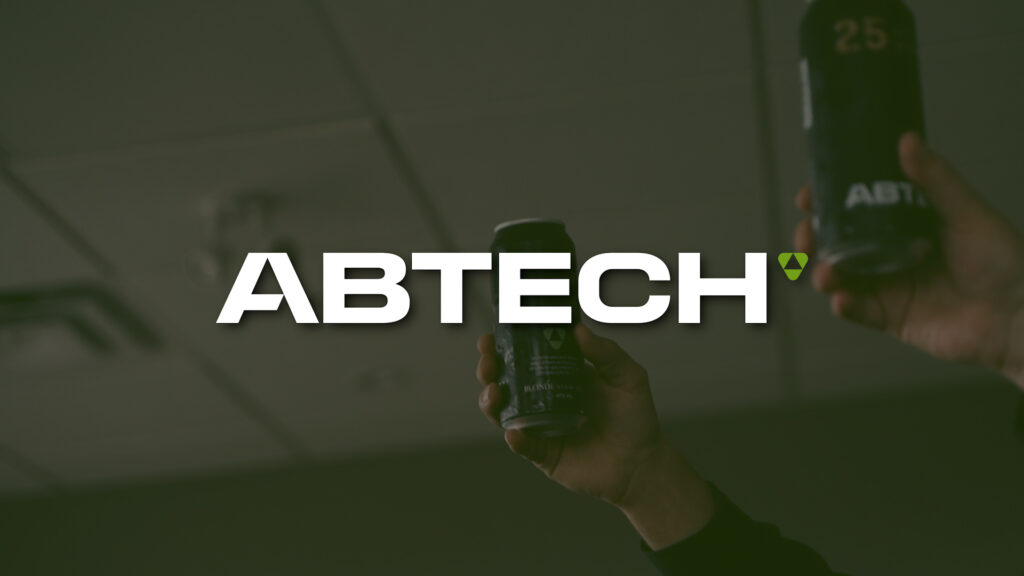 2022 was a year marked by a lot of development! We experienced a significant growth which opened the road to exciting new projects for the next year.
At ABTECH, unity is strength, and we are lucky to have an outstanding team!
More than ever, our values have been reflected in our daily work, with the personal touch of each employee.
THIS YEAR WE HAD:
90 talents, 3 new babies, 2700 doughnuts shared, 24 memes, 897 hot dogs served, 8 awards given and 9 unforgettable blunders! 
And last but not least, the good deeds of our teams:
2022 In Review Fast Facts